What Do We Offer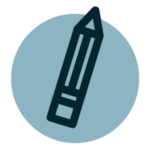 Stationery
Delta Sender offers stationery goods ranging from pens, pencils, hardcover and soft-cover books, copy paper, binders, and more.
Cleaning & hygiene consumables and equipment
Delta Sender offers cleaning & hygiene equipment such as soap dispensers, urinal or toilet dispensers, cleaning chemicals, mops, brooms, and more.
PPE & site equipment
Delta Sender boasts a wide range of PPE and site equipment. This includes head, ear, and eye protection, protective clothing, and high visibility jackets.
Our Clients
Delta Sender specialises in working with clients in a multitude of sectors.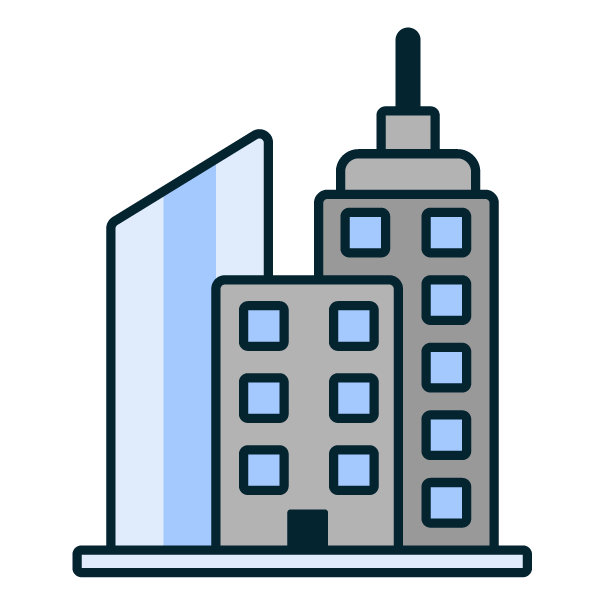 Businesses and Office Parks
Cleaning and Hygiene
Waste Management
Facilities Management
B-BBEE Black Female-Owned
Delta Sender is proud to be a Black Female-owned company, certified as a level 2 B-BBEE contributor with procurement recognition of 125%. Click here to learn more about the BBBEE benefits of purchasing from us